Photo and Floorplan Pack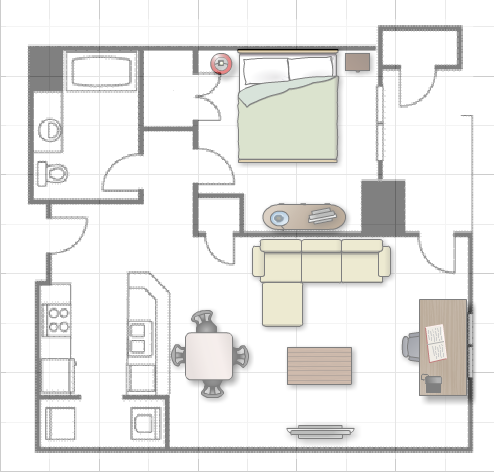 A Property Photographs: A professional photographer will be arranged to visit your property and take exquisite shots of your home. We will choose 8 of the most eye-catchy shots and send them to you for your approval before adding them to the listing.
A Property Floor Plan: We will arrange for you the floor plan which you can keep. Floor plans are commonly used by professional rental properties.